Congratulations to Seniors Johnny "Butter" Burcham, Damian King,Cruz Rhea and Junior Caleb Stockton for being selected 2015 All Conference for Football. Way to go!! PPRD!! GO PIRATES!!!
---
Congratulations to Kyle Roberson, winner of the Arkansas Lifetime Hunting/Fishing License! The CHS Prom Committee would like to say a huge thank you to everyone who bought a ticket and supported our Prom! We couldn't do this without such great community involvement and support!
---
2015 FFA NATIONAL CONVENTION
Mrs. Courtney Smith, Cedarville High School FFA Advisor, is happy to announce that for the first time in Cedarville High School history we have 2 American FFA Degree recipients, Kisia Weeks, a 2013 CHS graduate, and Bow Franklin, a 2014 CHS graduate. Only .55 % of all FFA members qualify to receive this award. Also for the first time in Mrs. Smith's history with Cedarville High School, the FFA program received a 1 Star Gold ranking at the convention for the National Chapter Award.
Congratulations to Mrs. Smith, Kisia, Bow, and all of our FFA members! We are proud of you!!
---
Congratulations to the Cedarville High School Pirate Pride Marching Band for receiving a First Division Superior rating at the Region 8 Marching Assessment held October 20, 2015. This is the highest rating that can be awarded!! They were one of only 2 bands in classification 3A or smaller to receive a first division. Go Pirates!
Cedarville Public Schools would like to say a Big THANK YOU to Cass Job Corp for building decorative fences around the air conditioning units at the Old Rock Building and at the Elementary Building. We really appreciate all of your hard work!!
---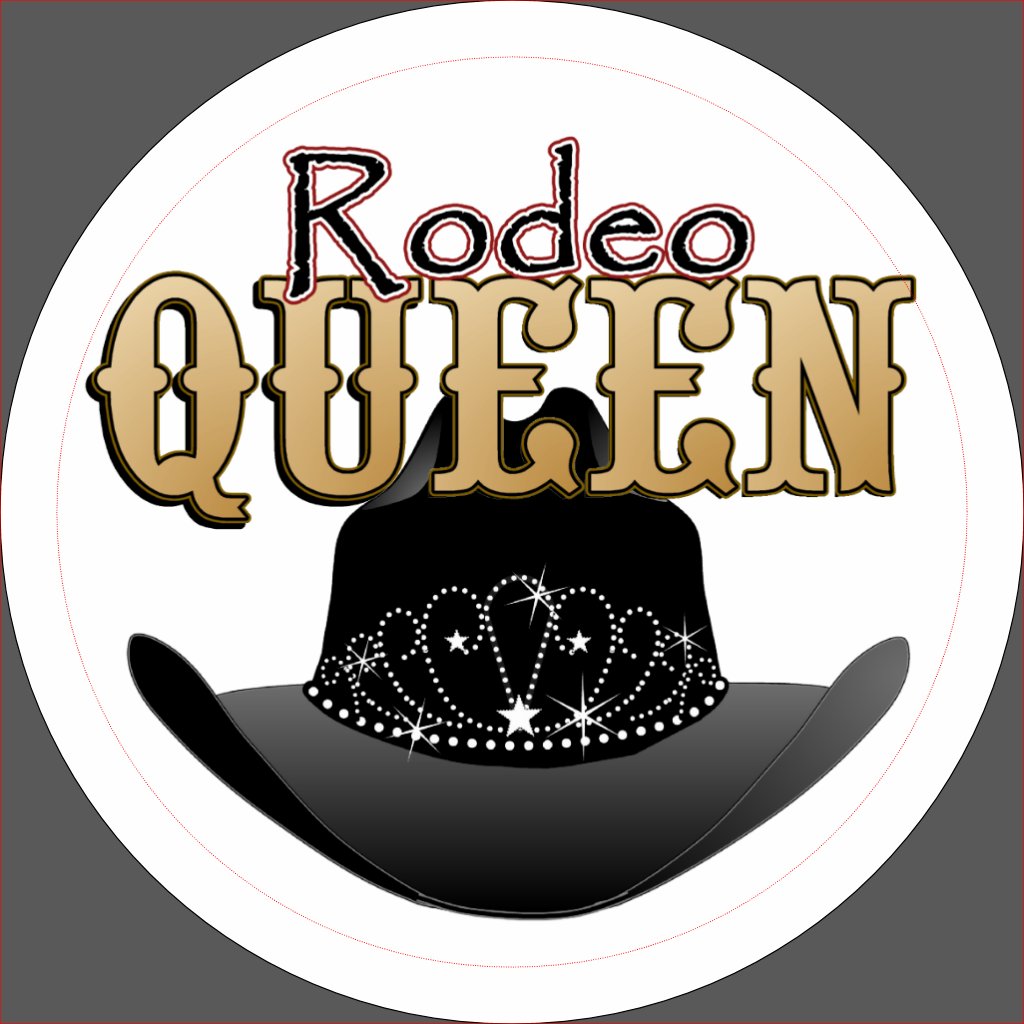 IT'S A COWGIRL THING
Congratulations to Shelbi Rice, the new Calhoun County Rodeo Arkansas
High School Rodeo Queen!!
Shelbi also placed 2nd in Barrel Racing, 2nd in Breakaway Roping, and 2nd in Goat Tying at the Arkansas High School Rodeo over the weekend! Way to go Shelbi!!!
---
Cedarville Public Schools is proud to announce that Cedarville High School and Cedarville Elementary both earned B's on Arkansas's first A-F School Report Cards, while Cedarville Middle School proudly earned an A. The schools are among only 483 schools receiving an A or B in this inaugural year based on academic performance and growth during the 2013-14 school year. If you would like to read the full congratulatory letter each building received from ArkansasLearns please visit their websites and click on the links provided.